Or should we call it a JOINT family?
Cannabis is sort of part of our Indian culture, but the irony is we cannot smoke it in public without being shamed. Perhaps we should stop calling India and begin to call it Ironical-India. Cannabis has been consumed in our culture for centuries in the name of tradition or Prasad. Some even vouch for its medicinal value. However, the absurd case of a family who consumed cannabis thinking Methi has proven that cannabis consumption can also lead you straight to the hospital. Uh, but what about pot brownies?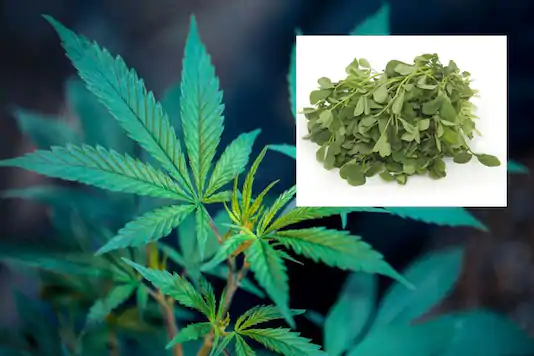 Rakhi Gifts For Rakshabandhan.
In the Miyaganaj of Uttar Pradesh, a family of six people (JOINT family) landed in the hospital on June 27 after consuming cannabis. The local sources claim that a local vegetable vendor in the area sold cannabis to one of the members of the family and told him it was Methi (fenugreek) Sabzi. The cannabis were cooked along with potatoes to make an Indian dish called Aloo-Methi.
There are no claims as to how long it took the family to get high, but as the entire family began to experience dizziness, they asked their neighbors to fetch for a doctor. Some members of the family, even lost consciousness. The hospital has not given any news on their recovery yet. However, the police did catch the local vegetable vendor and he admitted to his prank.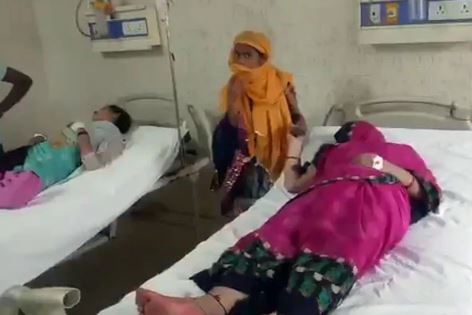 However, the main question is, is the cooked consumption of cannabis fatal for you?

Maybe the intense reactions can be attributed to the spices and herbs that were added to the dish.
Some doctors say that cannabis hit different when the mind is not prepared for it. In the case of this family, they were not consuming it to get high and were unaware. In fact, they were eating it curb their hunger so the quantity of cannabis far exceeded than their bodies could have endured. Anyway, they did not eat it in the amount it would be lethal for them. The fear of sickness and unnatural feeling of the high leg their heart rate to spike up which eventually made them more anxious and paranoid. Because even a stomachache or a sneeze makes us think of Corona lately.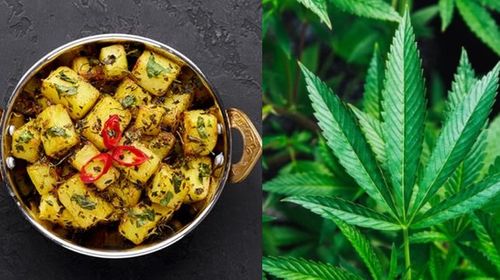 While the hospital has not released any statement of the patient's health and recovery. It has been left with the assumption that they were given strong cannabis flowers of Indica strain, which is generally preferred for relaxation.
...