Friends are our best friends, Friends are our family, and friends are our everything, we can't think of a day where we have not heard our friends jokes/Pj's. They are our 24x7 joke ATM machine, yes trust me, they are!! Call them at 4 AM in the morning and I bet they will invent a new self-made joke (curse word) for you which will be enough to make you laugh the whole day.
Spending time with a friend or group of friends who make you laugh is the coolest gift you can ask for. Here are 17 relatable things which will make your good old memories come to life;
1. Your trip/picnic/vacations are incomplete without them, "kyoki koi to chapad chapad karne ke liye hona chahiye na!"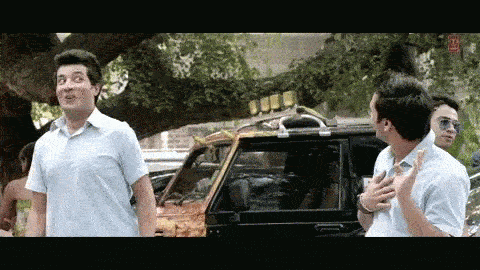 2. Morning to night - the time fly very fast when you are with them.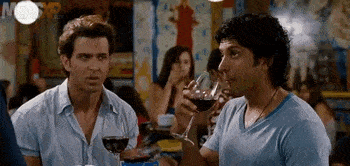 3. You have heard a lot of catchy PJ's and funny jokes which you can share it with your other group of friends.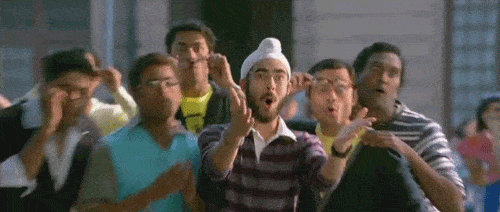 4. You have tried head to toe to stop their PJ's and adult jokes when you all are surrounded by people.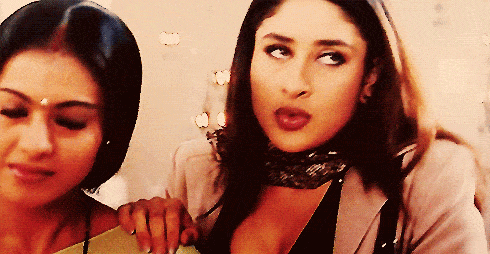 5. When they are around, your 32 teeth's and you are always happy. Because those friends are so funny.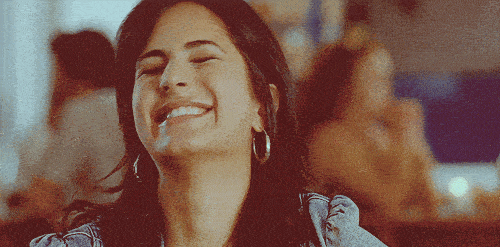 6. Sometimes there jokes really SUCKS, and even they know it by your expressions BUT why do they care?? KYOKI MERE MARZI!!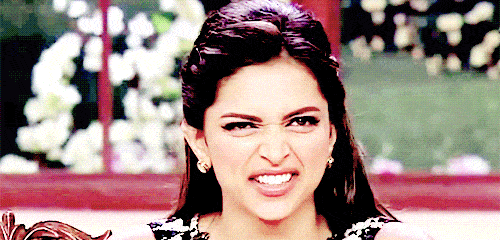 7. And this leads to a forceful smile on your face.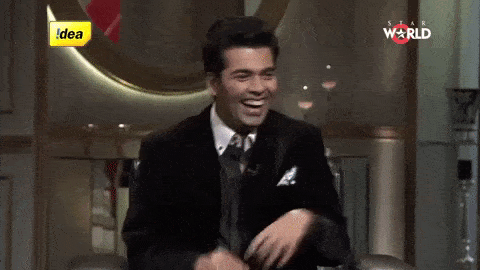 8. You can't get angry with them for so long because they are the master in making you laugh.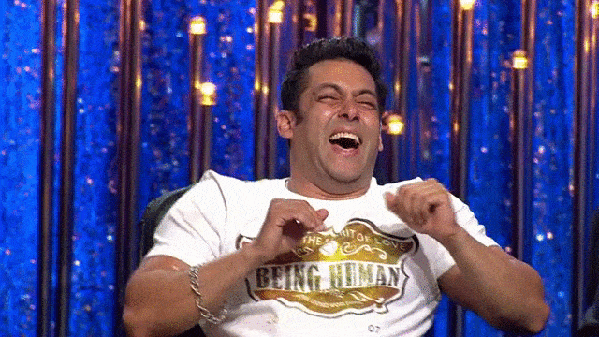 9. Many people around you will never mess with you because they know - who your friends are and what they can do without getting their hands on you!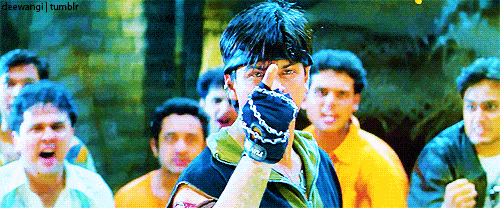 10. You tend to think - Abe yar kaha se laata/laati hai ye itne saare jokes.
11. You try to pretend like your funny friends but you get miserably fail in cracking a good joke.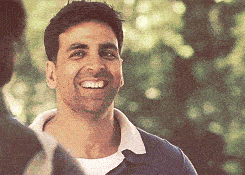 12. And that leads you to face that awkward situation. Though people do laugh, but not on your joke, it's actually on you.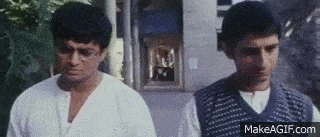 13. Your friend circle is HUMUNGOUS, because who does not want to laugh out loud together.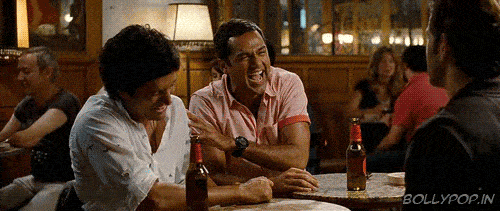 14. Even when you are not well, rather than showing sympathy, those asses will find some way where they will start taking a dig at your sickness.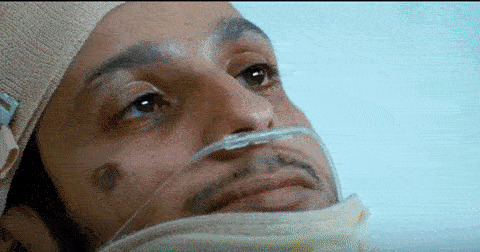 In short, they can joke at anything, and anywhere.
15. The problem is, you can never guess when they are serious.
16. Rather than going out to watch a comedy movie, you prefer to spend your day with your funny friend.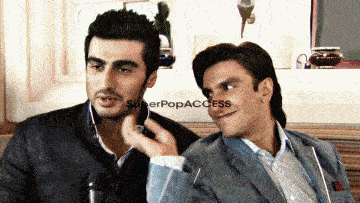 17. They will find a joke even in your anger, which will force your teeth to get out of that cave.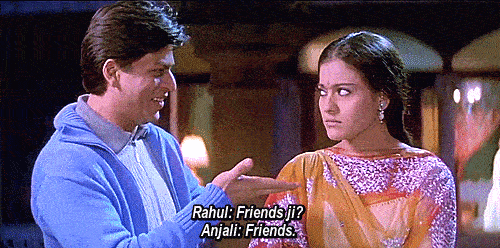 Thank you for getting me out of stress, my stress buster friend.
Tag your Stress buster friends make them feel the emotions, for a change.
...