The honeymoon is the best phase after getting married to your love. It also involves the same heavy planning for your wedding because you want everything to be perfect in your way. After all those frenetic and tiring wedding rituals, this is the only time when you can relax and spend some quality time with each other.

People keep telling you their successful experiences on their honeymoon but every person is different in the terms of vacations, it all depends on taste and preferences person to person. But there are certain things, which you should really not do at your honeymoon, like...
Attending work phone calls:
Honeymoon is the only time when you are far away from all those office chaos and meetings, rather than thinking about the people and work which you have left far behind or miles away, think about your spouse with whom you have recently started the new chapter of your life, make them feel special by giving them your undivided attention.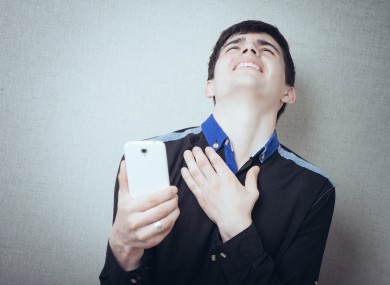 Staying inside your hotel or resort:
After being with people around, you want to be alone with your partner, fair enough but don't forget to explore new things together, doing crazy stuff and making memories for a lifetime. Intimacy is important in the relationship but along that, mental bonding comes complimentary.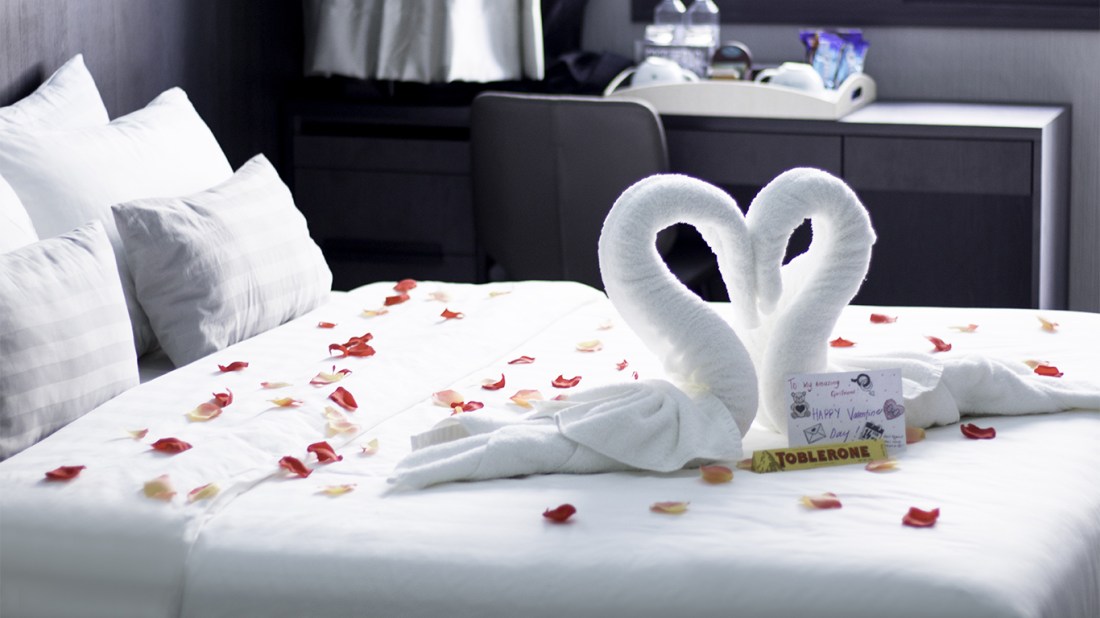 Capturing every single moment in photos:
Taking pictures with lovey-dovey moments are every couple's dreams especially in your honeymoon but in all of this process of capturing every moment don't forget to capture all special moments in your heart through your own eyes. Some things should be in between you two, make memories for your life not for your photo albums.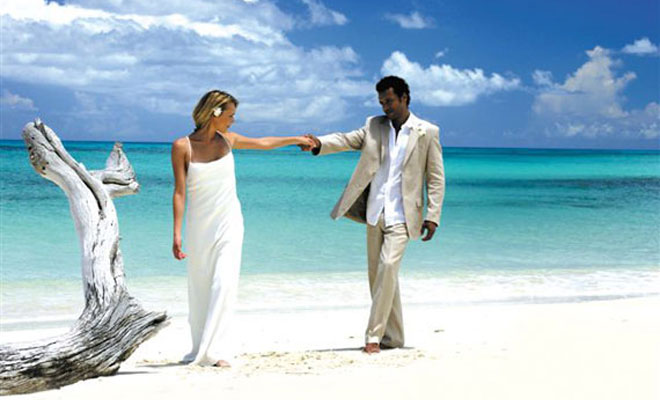 Updated too much on social media:
Every friend of yours and family members know that you are on your honeymoon, so don't try to make your honeymoon a piece of gossip for the world. It's for you both enjoy every moment of it because once the honeymoon is gone it isn't coming back. It's a once a lifetime thing. Make memories that you will cherish for the rest of your life.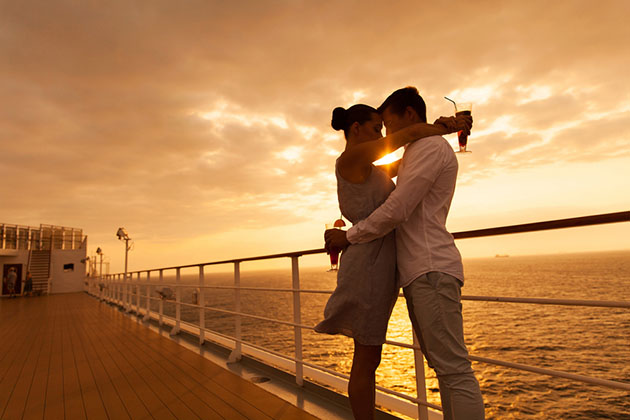 Trying to make everything perfect:
Don't try to make everything perfect by planning excessively and doing everything according to your timetable and planning. Try things which you have tried before, together, it will bring both even closer than before. Plan a bit of your honeymoon but rest of it let it be a surprise for you both. That's how you will make memories of a lifetime.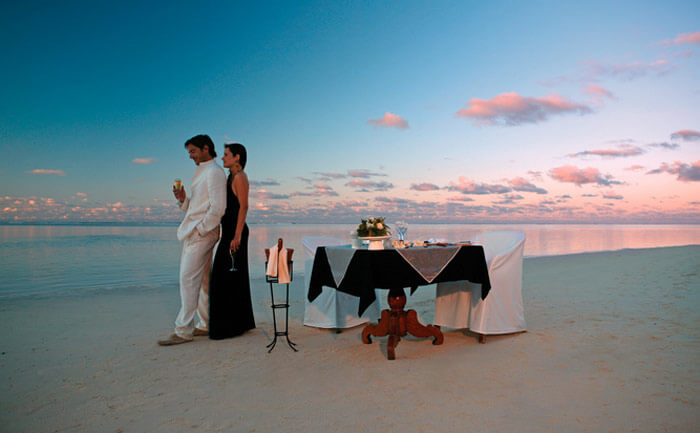 Talking about future kids:
Some people say, "we can come here again with our kids, they will love this, aren't they", stop there. It's too soon; your life has just started of knowing each other better. Before getting on the road of having kids, enjoy each other company, build a bond of love and care. And honeymoon is for you both; don't ruin it by bringing future in it. Live the present and cherish it.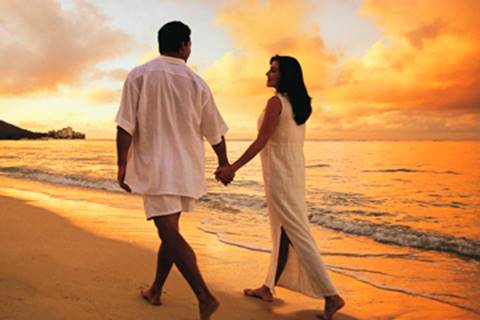 Being too adventurous:
Exploring new things and doing crazy stuff together is good and exciting but in between all of being adventurous, don't forget the romance. Make each other feel wanted and special, compliment each other and love and embrace your partner.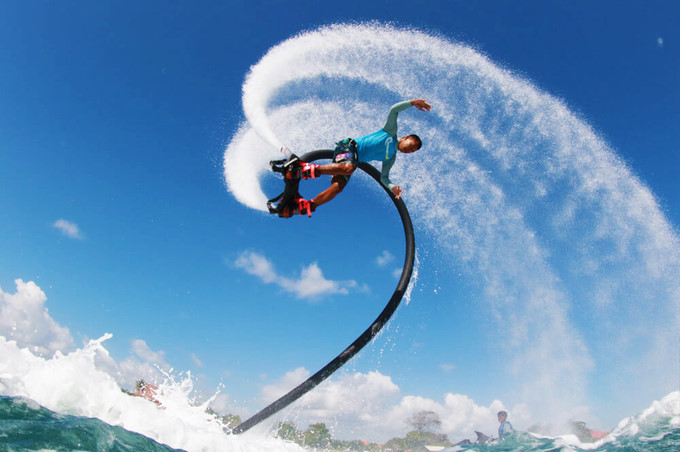 Starting your honeymoon too early after marriage:
People do this mistake often of leaving for their honeymoon the next day of their marriage. You don't want to be lazy and feel tired on your honeymoon. Take it slow and before leaving for the honeymoon get some of the power days in your house and go with a fresh mind to your dream vacations which you have planned for years.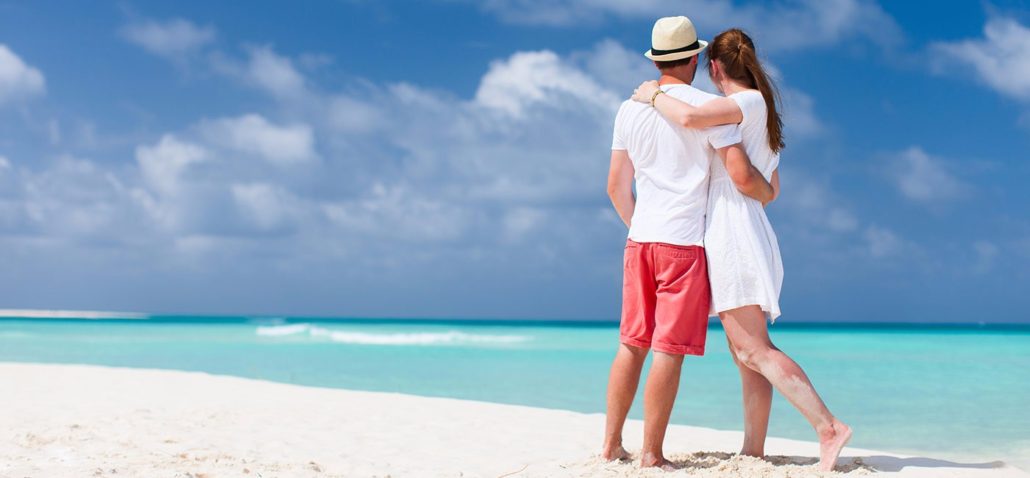 Packing unwanted things:
Many women pack things, which are not practical for the honeymoon, like high heels, a box full of professional makeup kids or packing clothes, which are too loud. A honeymoon is for relaxing and spending some quality time with your partner. No one would notice you there except your spouse so don't do the mistake of packing things which are not practical that can really piss off your partner.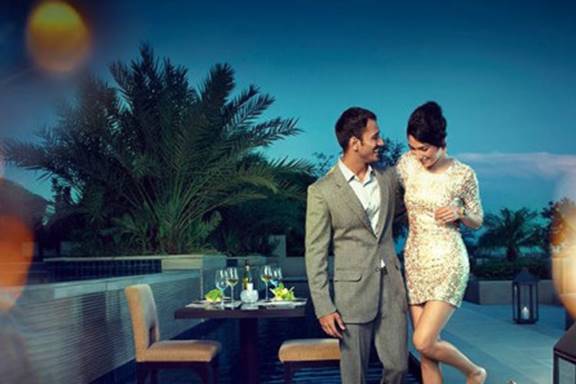 Inviting people to your honeymoon:
Some people say in the excitement that "join us in the last few days of our honeymoon, we will party"; don't do this because you will definitely regret it later. That's the time when you want to spend time with him or her before getting into the normal lives back at the home because once you get back from your honeymoon, you will not get time to together to make this time valuable and exciting.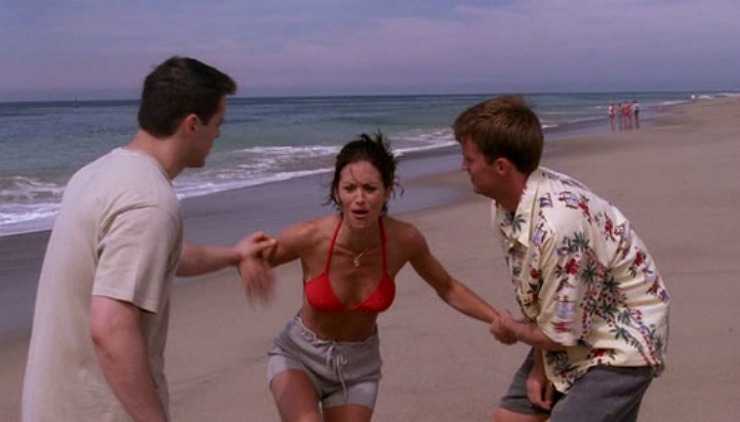 This new chapter of life after marriage starts with blank pages, starts filling up with tremendous memories of your honeymoon that will make you laugh all your life. Don't do things, which can affect your honeymoon, make every moment special and memorable.
Happy honeymooning to all the newlyweds!!!
...