It's no more the family of two anymore, soon it will be a family of three. Yes, you heard that right. Since their wedding, rumors were going around about Neha Dhupia's pregnancy but they declined the rumors again and again. Even Neha Dhupia's father declined this rumor with DAINIK BHASKAR that "there is no such thing, only because they married in such a rush, people are thinking otherwise but there is no such thing yet" but finally, the couple has said it loudly and proudly that they are going to be the proud parents.
Angad Bedi posted on her Instagram about the news and said "Ha! Turns out this rumor is true... #3ofus."
Even Neha Dhupia uploaded the pictures with her husband and baby bump on her Instagram and Twitter account. Saying, "here's to new beginnings... #3ofus... #satnamwaheguru".
In the pictures, they both look happy and we can see the pregnancy glow on her face too. Neha Dhupia looked beautiful and elegant in her black dress and Angad Bedi looked Dashing and handsome in his cream color hoodie going well with his black pants.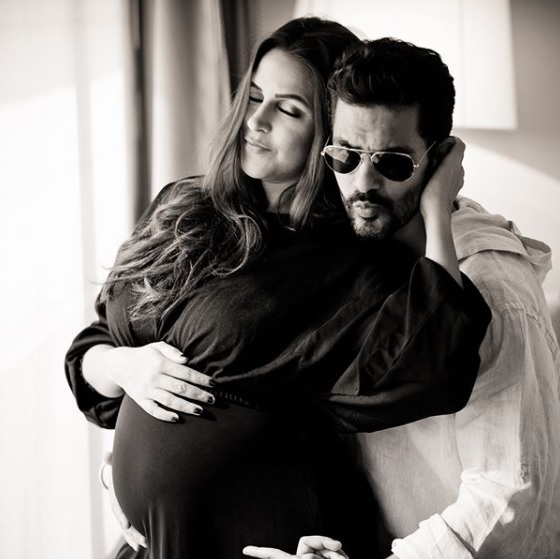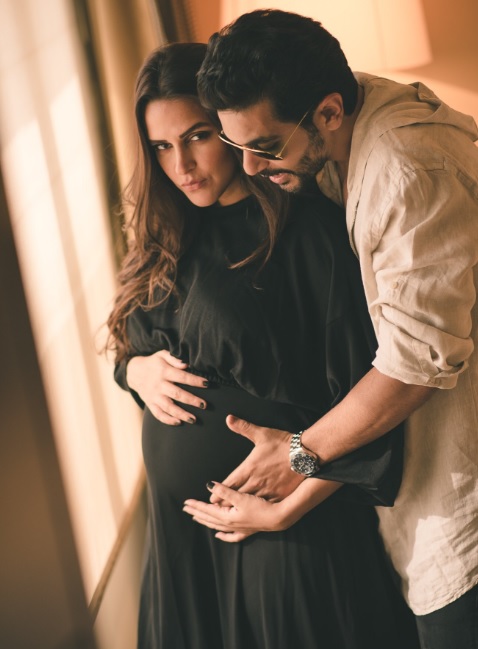 Now, it's even clear that why she was dressed in those loose and comfy outfits on many occasions and parties. The couple broke this news almost after three months of their marriage.
They both got married in a very intimate ceremony with only close family and friends and it came as a surprise for their fans through the pictures which they posted on their social media accounts.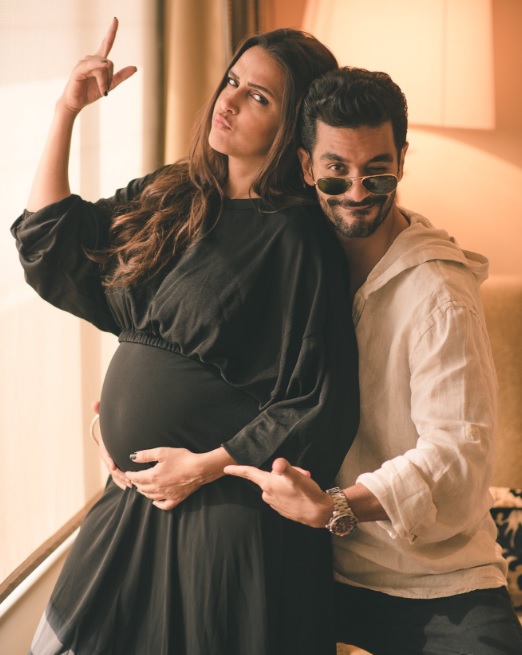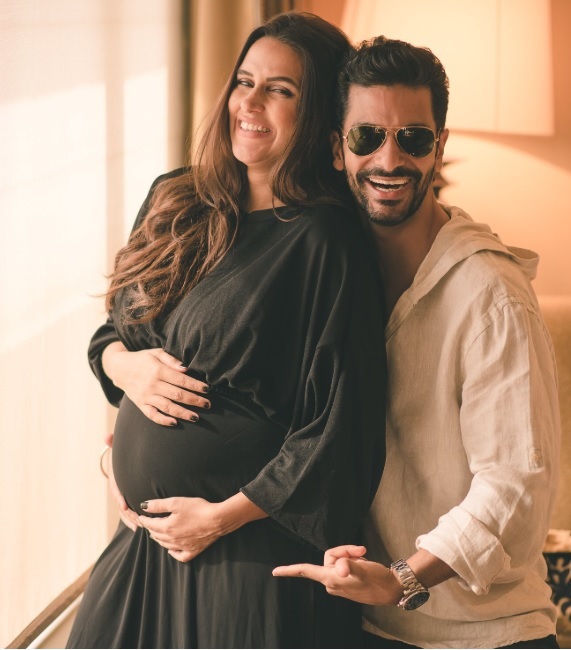 We wish you all the happiness and great future ahead of our lovebirds. Already can't wait for one more Bollywood baby. Cheers to this new journey Neha Dhupia and Angad Bedi. We can't wait to see the cutie pie!!
...