Did you know there was a bus trip from London to Kolkata back in the 1950s? Usually, it takes around 15 to 18 hours in flight to travel to London or vice versa. Back in that time, from the bus, it used to take almost 5 days to cover the distance from London to Calcutta.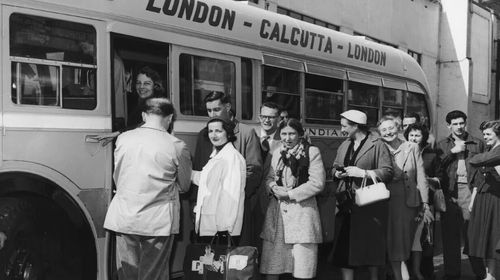 A viral photo (posted by Twitter user) of the passengers are taking rounds on the internet where passengers can be seen boarding the first run of the bus, dated in the month of April 1957.
Also, it was postd by Kolbusopedia: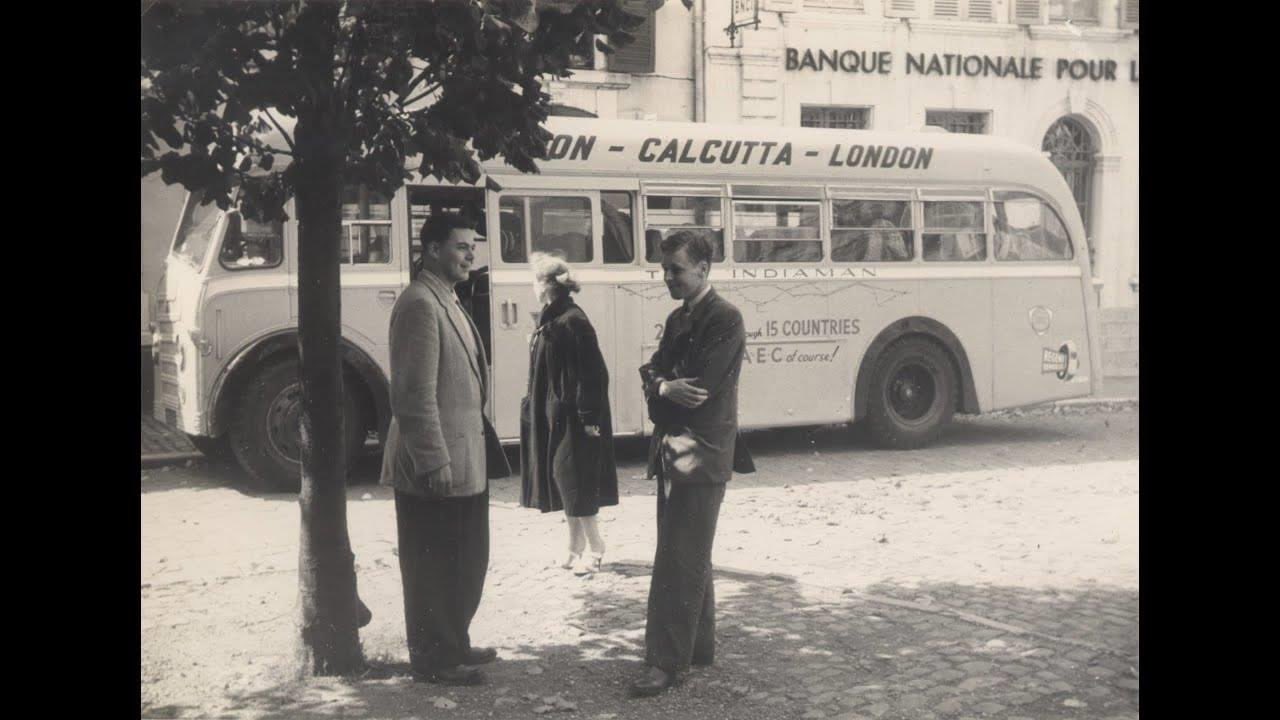 The route taken by the Albert Travel bus, and it travelled from New Delhi to Agra, Allahabad, Banaras and back to Calcutta.
The photos also lists the facilities which was provided during the trip includes; salon, reading, individual sleeping bunks, radio/taped music for parties and pleasure and fan heaters, among other things. The lists also highlight shopping days and tourist attractions like The Taj Mahal.

The brochure reads, "World's longest bus route." The route was - England, Belgium, West Germany, Austria, Yugoslavia, Bulgaria, Turkey, Iran, Afghanistan, West Pakistan and India.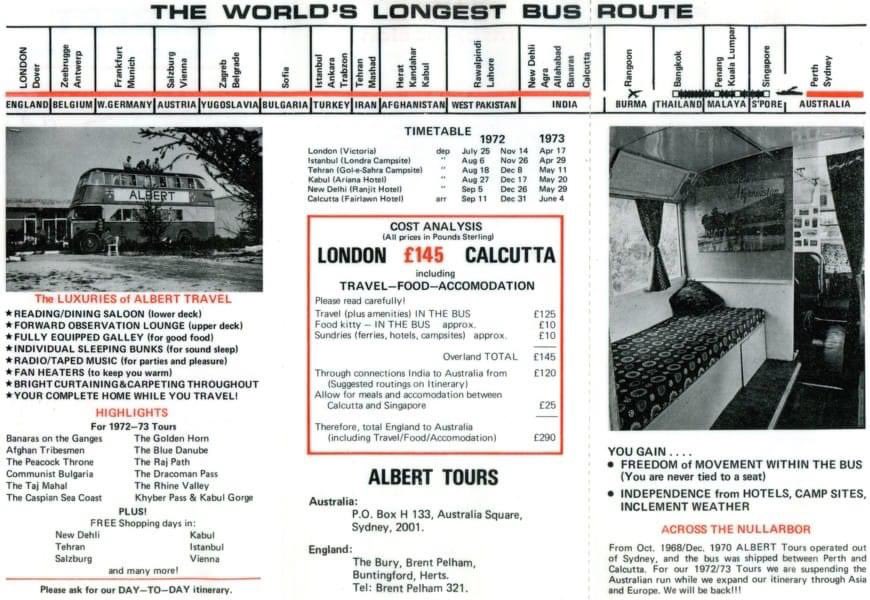 Well, after knowing about the majestic bus, I am now more excited to know about the cuisine which they served during the trip!
**Do You Want Your Thoughts To Get Thousands Of Eyeballs? TabloidXO Allows You To Contribute Your Stories/Articles/Listicles/Videos. Who Knows You Might Get Featured At TabloidXO.
You Can Contribute At: contribute@clap2rammedia.com Or You Can Share It Here.