When a son starts to fit in his father's shoes, every father feels proud and honored to share that moment with his son. That day onwards every father wants his son to achieve great heights in his life and advise him to be responsible for his life and responsibilities.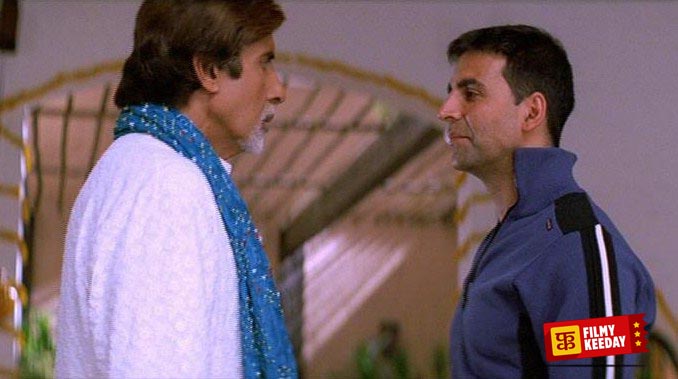 That's when in no time; he becomes a man from a boy. He promises to himself that he will go in his father's footsteps and will make him a proud father. He looks at every small step of his father, which he takes in his professional and personal life and he wishes to be him in his future.
They say, a relationship between a father and a daughter is of love, but a relationship between a father, and a son is of dreams, expectations, and love. I have come with a letter from every son who has learned tons of things from his father...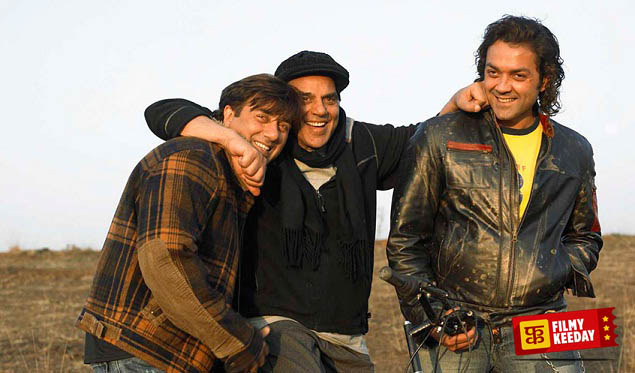 Dear father,
When I was a child, I saw your excessive attention towards my sister. You fulfilled every tiny demand of hers and when I used to make her cry, you scolded me saying, "brothers are for loving and protecting their sisters" and when I saw you with your sisters I learned to be giving like you. I learned to be responsible like you as a brother. Slowly, my childhood got faded and I entered into my teenager days, you taught me how to cycle, played PlayStation with me and also saw all those wrestling matches with me. In you, I got my first superhero that goes to the office and comes back home with full energy, who believed in giving all his leftover time to his family.
In those days, I learned to love like you, I learned to put other's needs first before me especially of my family's and soon I became an adult. We started sharing shoes, clothes, and dreams too. You taught me finance, accounting and best lessons of business, you helped me when I used to be stuck on college assignments and in the free time, very calmly and patiently you taught me about business.
You helped me to become a real man; whatever I am today it is only because of you, dad. If you hadn't scolded me for misbehaving with my sister in the first place, I could be a different guy today but you didn't let me be that guy and thank you for that. If you hadn't shared those beautiful childhood memories with me, I could never be this sorted person in my life and most importantly, if you hadn't guided me in my professional life, I couldn't be this successful today.
I owe you everything and I promise to give you the best life possible because you gave all your life to make my life perfect and now it is my turn to give you your life back with a lot of happiness and love.
I promise to make your retired life immensely beautiful and tension free. I LOVE YOU, DAD...
With love,
Your son
...