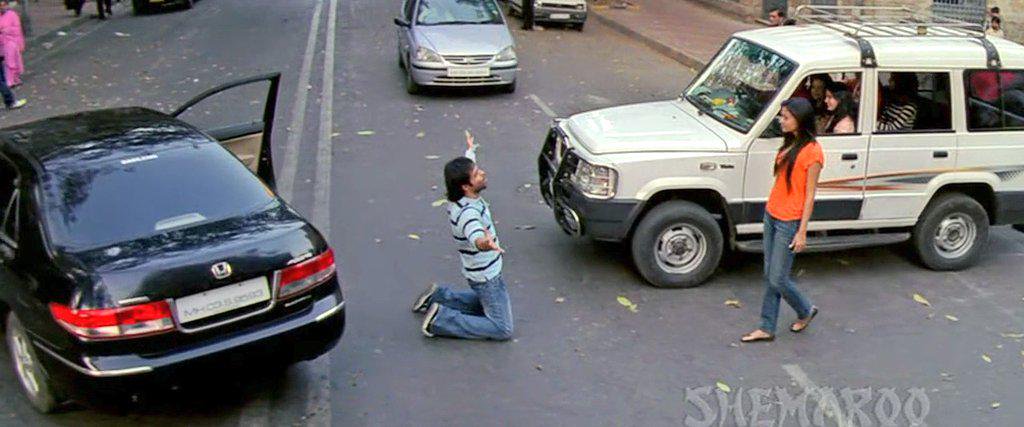 Every girl dreams of a perfect "proposal" by her only man who would be her soul, heart, and love. Proposes has always been a direct way to every young lady's heart, they want their new phase of life to start with romance, laughter, and rainbows but men, like always, get confused about what her girl likes or from what she would accept his love?
Today, I have come to help not only to my "future husband" but also to all the future husbands of my darling sisters...
"Capture" the unexpected proposal:
Arrange a random photo session in your favorite place or destination and while making a funny or cute pose, take out a ring from your pocket and capture her "shocked" expressions. She will adore those photos throughout her life. You can also add "photo booth accessories" to make it more fun...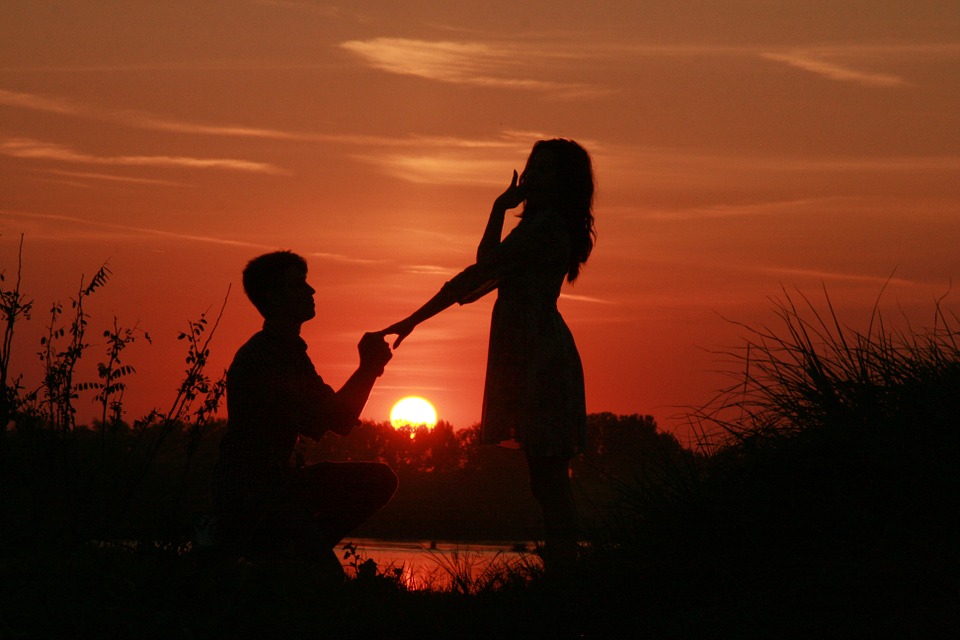 Romantic set up at the beach:
Set up a romantic setup at the beach with roses on her way, candles on your table and get a cabana made for just you two and take out a ring under the beautiful stars, she would not take a minute to yes because it would be already on her lips. Let stars be the witnesses of your union.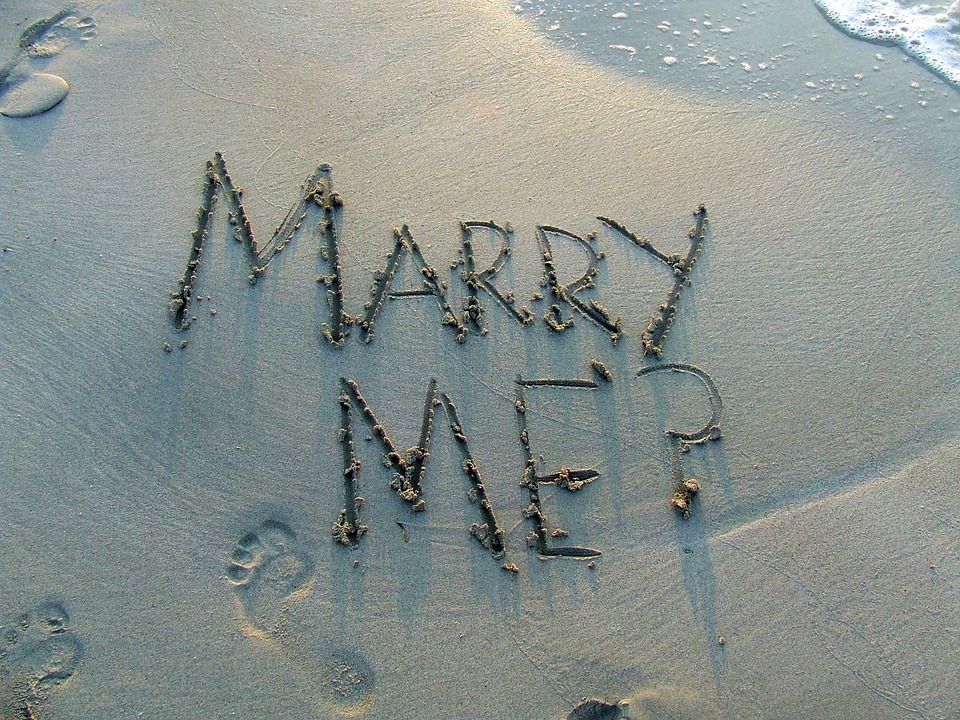 Get your family involved:
Some girls love it when her man introduces her to his family because no man would do that unless he is sure of her. Arrange a family dinner and hold her hand in front of everybody, put a ring on her finger and let the world knows that you have nothing to hide it because when you love someone, you should be proud of it.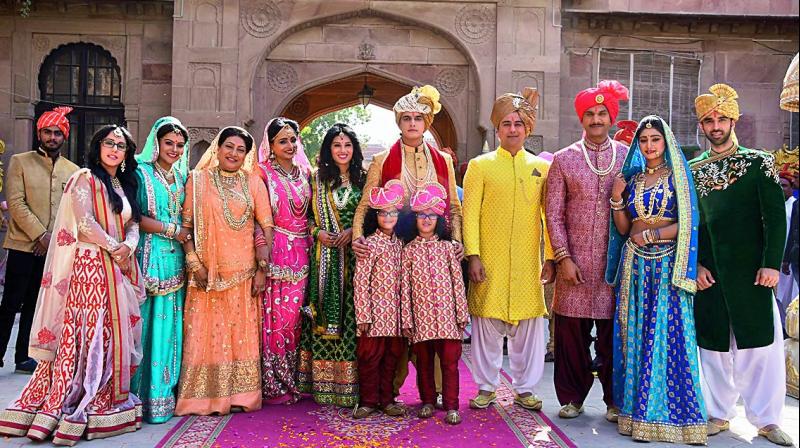 Flash mob:
Take her to the mall or any public place and arrange a flash mob with the songs related to only marriage or love and sit on your knee in front of thousands of people, take your heart out by mentioning what she means to you and "bam" she would be yours for rest of her life.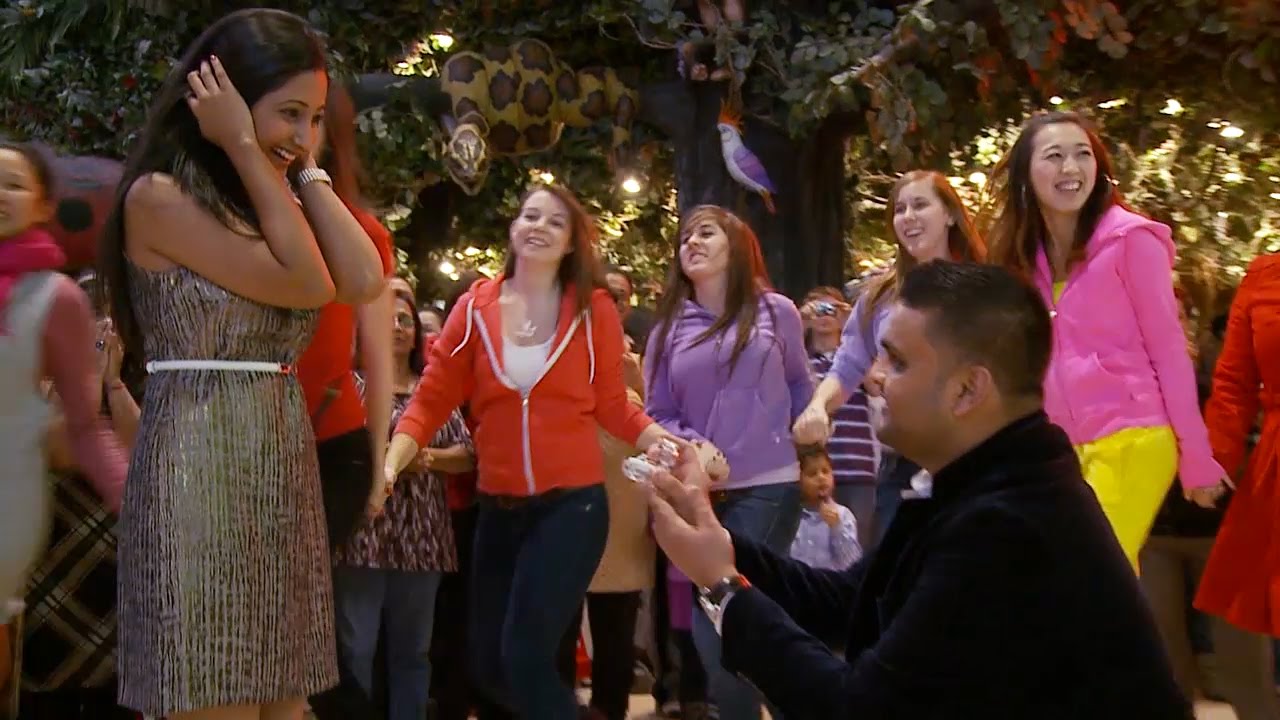 Movie proposal:
Take her for the movie but instead of taking two tickets, book the whole hall for a few minutes and show her the video of your lovely times together. Take a roller coaster to the memory lane and end of it say, "not just these years but I want to spend decades and decades with you". She would shed her happy tears and would accept you as her only love.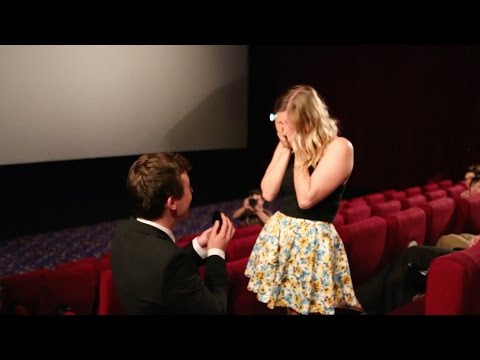 Show your "poetry" side:
For all the men who are bad at expressing, take out your poetry side and write a poem on her. Write about everything, which you feel about her and how you want her to be your everything and at the end of your poem, propose to her. You would get an answer in the same way but in a very special way.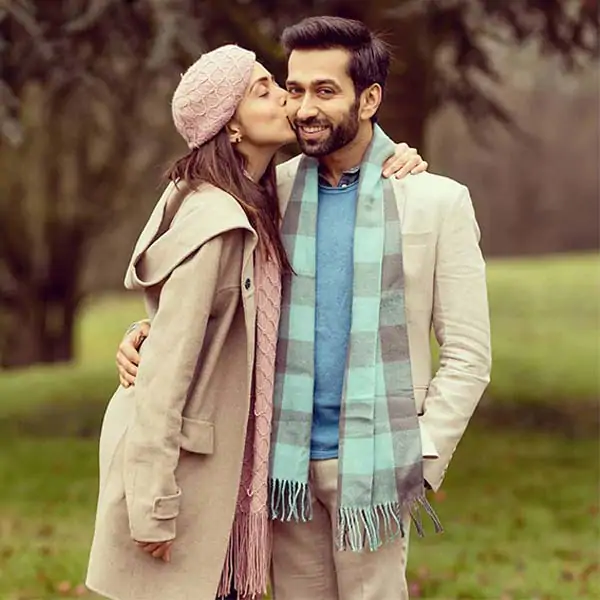 Book a yacht:
Take her to the yacht but blindfolded and unfolds her after entering to her dream date. Decorate it with flowers, balloons or both and in the middle of the sea, take her to the open space and sit on your knee with a ring on your hand. She wouldn't be able to handle her excitement and within no time you would be her would-be-husband.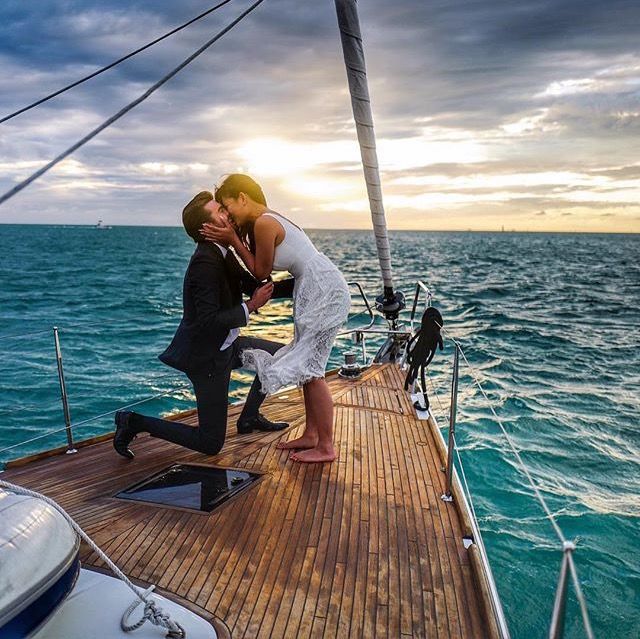 I hope this would help you my future husband and also to all the other men who want to propose to her ladies.

VOICE OF EVERY GIRL, INCLUDING ME:

I am waiting to get one of these surprises and I hope you would meet me soon, darling hubby. Till then, start preparing for making me feel special and loved.
...