When a girl enters her new home, she finds one familiar face with whom she can be comfortable and herself and it is a duty of brother-in-law and sister-in-law to help her to keep calm and feel at home.

She is already so sentimental about being away from her house that she needs someone to pay attention to her and tell her that, "I am with you Bhabhi". So, shower her with gifts so that she can feel the importance for her in your life because "Bhabhi toh maa samaan hoti hai".
8 gifts that you can gift to your brother's wife and your future partner in crime, your "Bhabhi":
A "Lord Ganesha" idol:
Every new "shubh" things start with his name so gift her the idol of Lord Ganesha and wish her all the happiness and luck for her happy married life. She will always keep this close to her heart and would always remember that how you genuinely wished her from the bottom of your heart.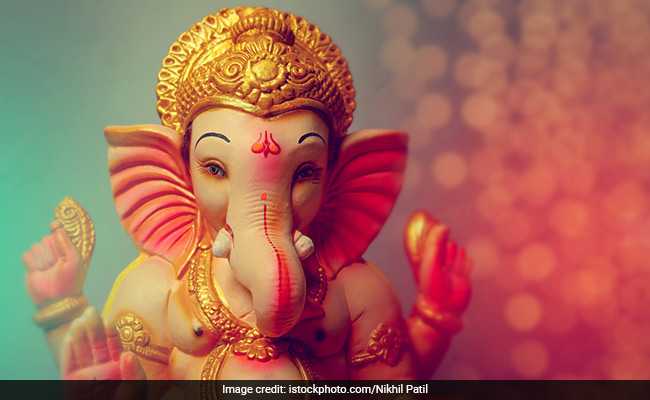 A photo frame:
Buy a good photo frame according to her room colors and develop a good picture of yours with her. She will always place that in her room and would always remember that how you accept her as your family member.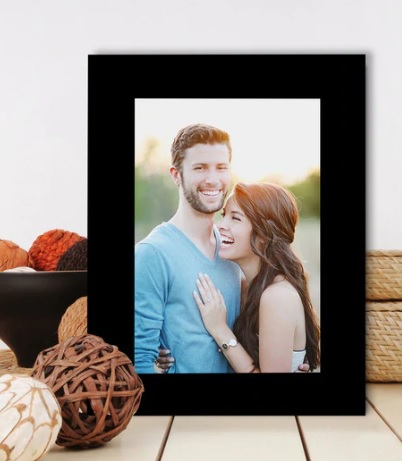 Give her and your brother a getaway:
Plan a good two or three days of a romantic getaway for them, book a nice stay for them and make sure to send a bottle of nice champagne to their room for making their stay even more special.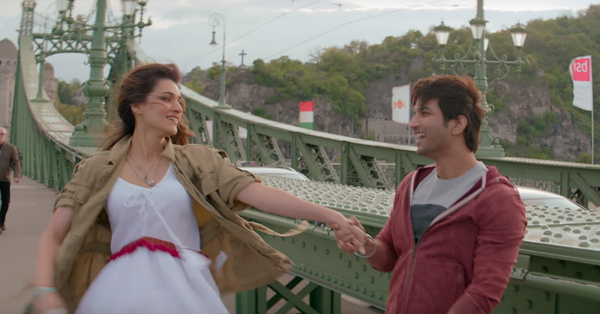 Give her something solid:
If you want to give something, which would be with her as an asset, then go for something in gold or diamond. It might be a bracelet, a neckpiece or a ring.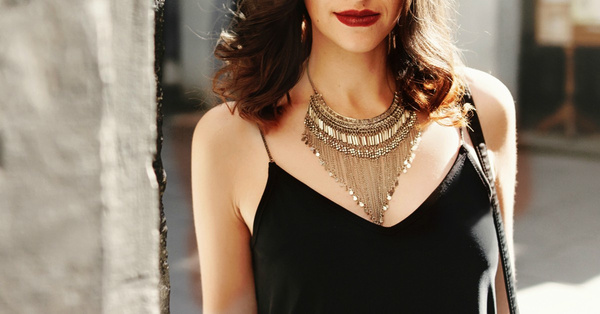 Books:
After marriage, a new bride sometimes feels lonely, so you can gift her some books of her favorite authors which would keep her busy when no one would be around her.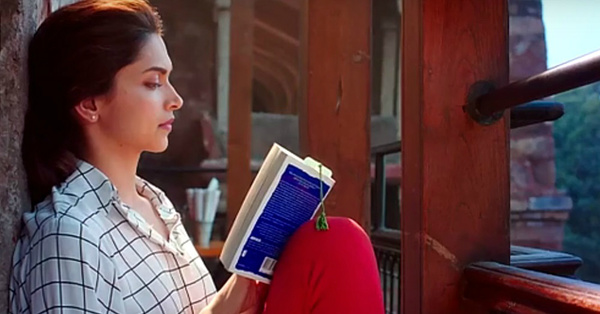 Hire a Hand Casting professional or DIY.
This is my personal favorite, hands down for this, anyday! This DIY gift for your Bhabhi would be the best amongst any ornament because it will restore the moments of your Bhaiya and Bhabhi for a lifetime. They will cherish their bond and remember you whenever their eyes pop to this precious gift.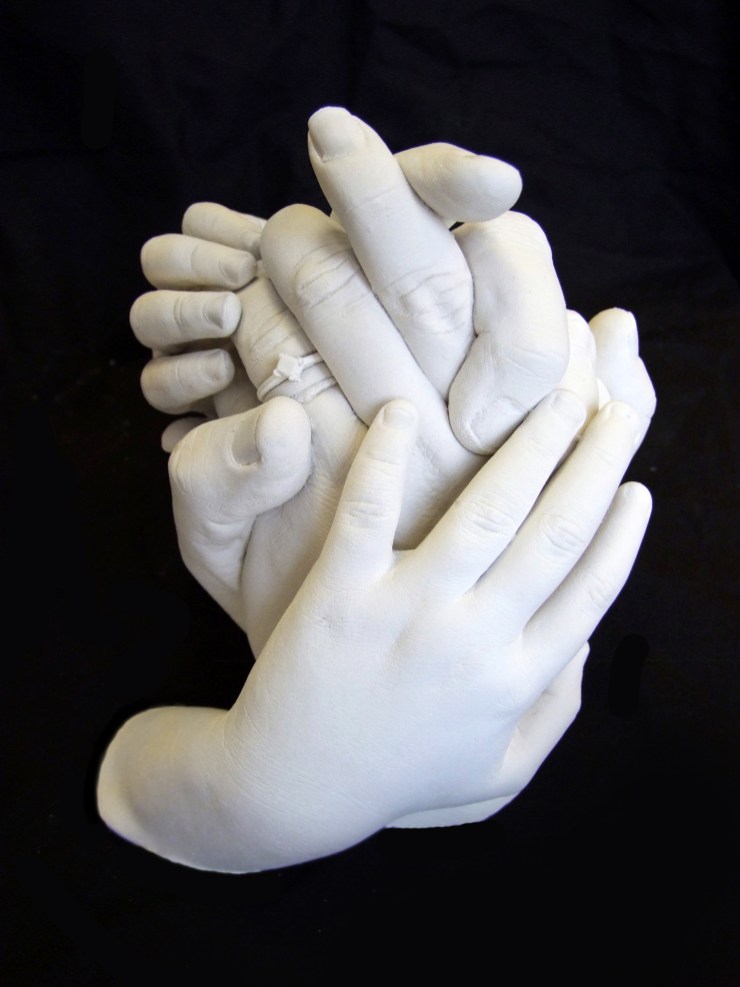 A portrait:
Give her a handmade portrait of her and your brother to hang on her room. Every time she would remember whenever she would set her eyes on that portrait.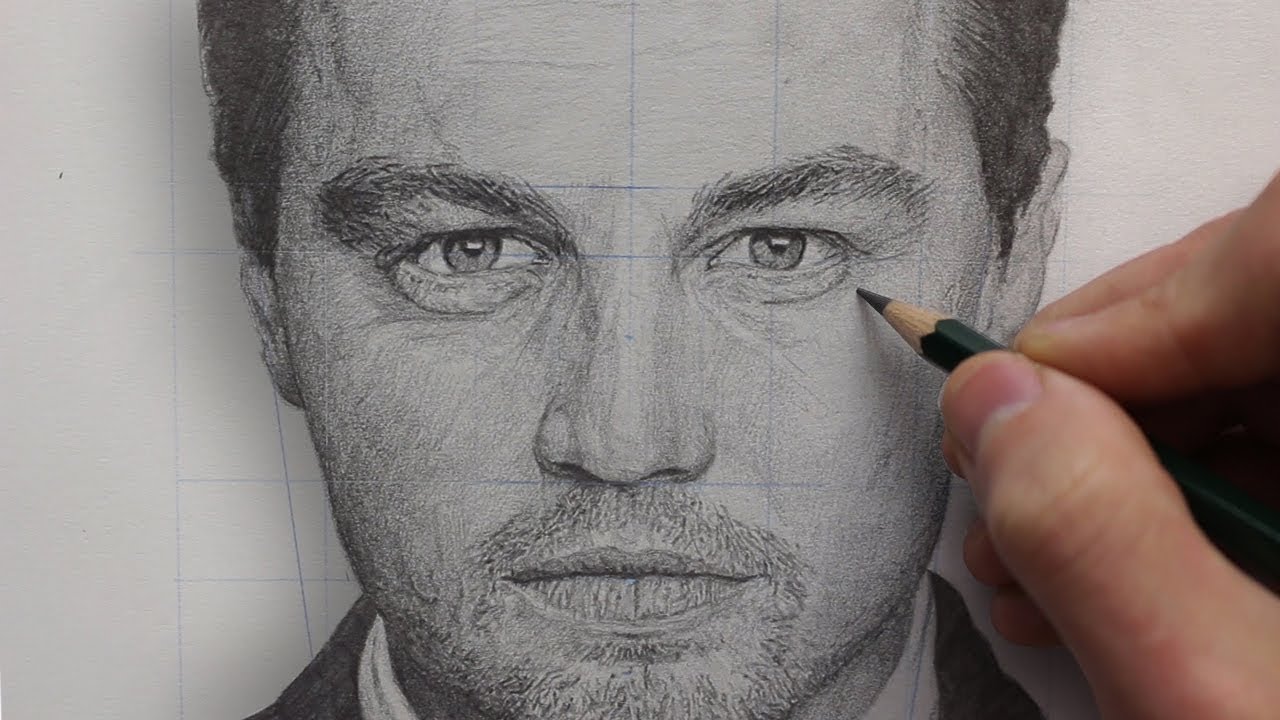 Bunch of scented candles:
Gift her bunch of scented candles and tell her that you wish that her life would be full wonderful fragrance as like these candles. I bet you, she would have tears in her eyes and that would be the starting of your ever-lasting best relationship ever because "Bhabhi's are maa samaan".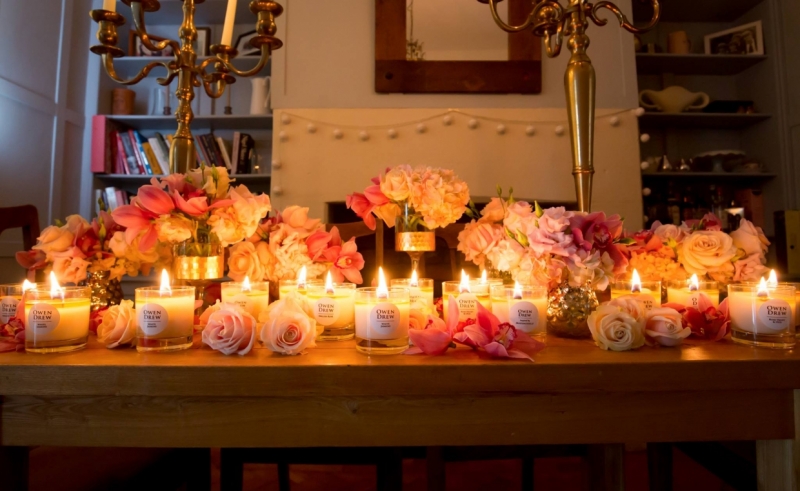 Let her know that you are lucky to have a sister-in-law like her and you love her as your own sister. Gone are the days when our sisters-in-law used to be our biggest enemy now they are the best friends which we could ever ask for. If your brother is about to get a bhabhi for you then make sure to pamper her with these wonderful gifts.
Keep shopping for your Bhabhi's.
...