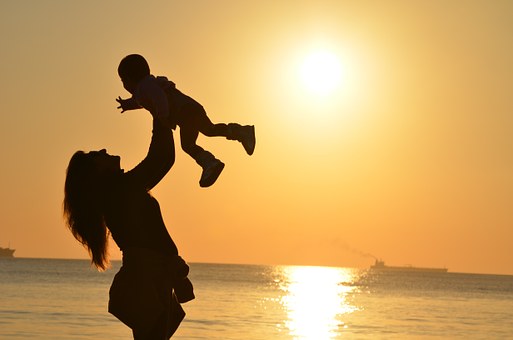 I am a daughter too and blessed with the best family, who understands me and help me through all the difficult paths of my life. But, as a daughter myself, I think about my future daughter too and promise myself that I would never let her down as a mother and as a daughter myself. So, there are some promises, which I have to make to my future daughter.
I would never stop you to choose your own paths in life:
I will never get scared for your failings, I will teach you to fall and rise and choose your own paths on your own terms.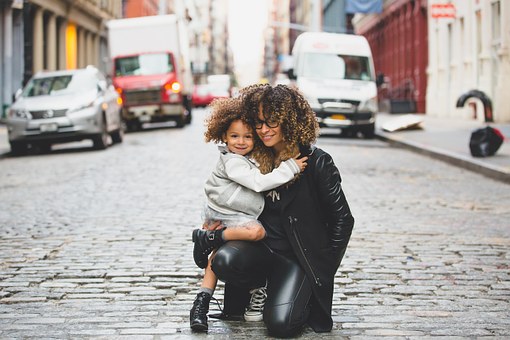 You will be my heart but will never rule over you:
You will be having your own life and I will be having my own. I will never rule over you. Your decisions would be yours and I can and will show you the right direction, but in the end, the decision would be yours and you will find me standing right next to you.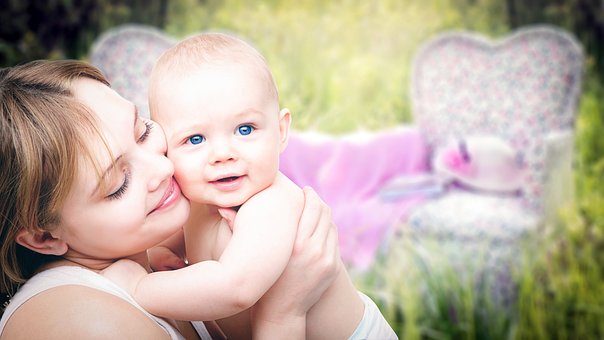 I promise to build that confidence in you:
During my childhood days, we were never open with our family. There were always these boundaries but I promise you to teach you everything about your body and make you confident about the same. Don't let boys tell you how beautiful or attractive you are because I will bring you up in such a way that you will be having the best confidence on your body.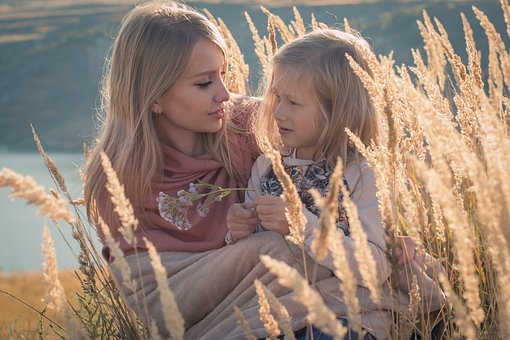 I promise to teach you everything about the right love:
Love is all about feeling that dizziness within you. And I will teach you that, waiting is worth it and never fall for any relationship only for the sake of it when it will have to happen, it will happen and then that will make you the happiest woman ever. I will teach you everything about love patiently and lovingly without any censor.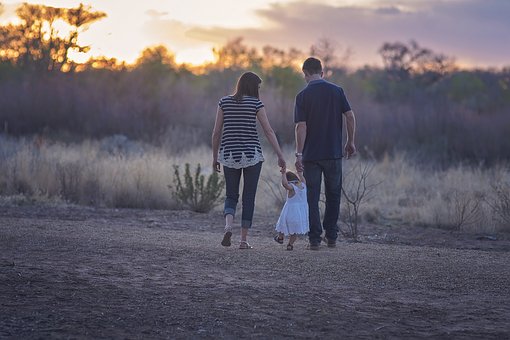 I will never demotivate you only because you are a girl:
I will make sure you get, what you will ask for through your own hard work. I will inspire you and motivate you but will never let you fall without trying. And I will be the happiest mother when I will see you all rising and shining and making me proud.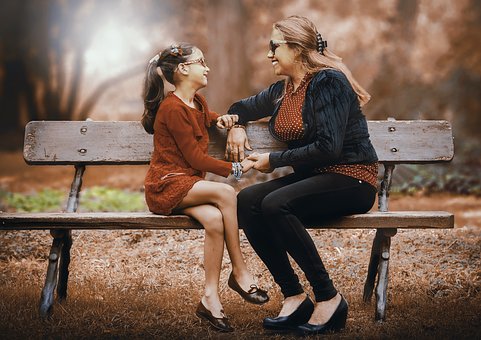 I promise to listen to all your problems patiently:
I will try my best to be patient in all those times when you will do shittiest things, I will listen from your perspective and try to make my way through that even though it won't be good all the time but I would see the world through your eyes and would let you think about your own problems and not poke my nose every time.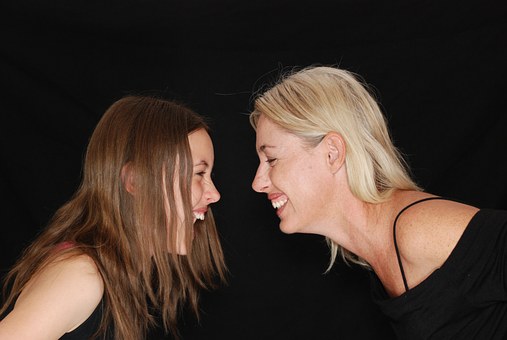 I will make sure you live your life without any fears:
In a world where I am living right now, it's difficult and unfair. I often being stopped from going out or taking my own decisions because of the scary things that are happening around me right now but I promise you that I will teach you to overcome from all those fears and making your way in this bad and mean world, I promise you to make you a strong headed lady.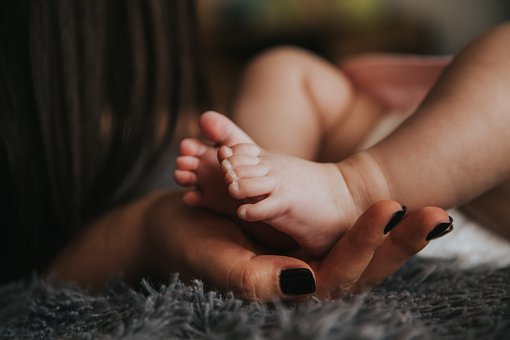 I promise to treat you as equal to your brothers:
I will never let you feel like as if I love him more or he has been given more freedom than you. I know it hurts. I will try to make you as strong as your brother and as successful as him.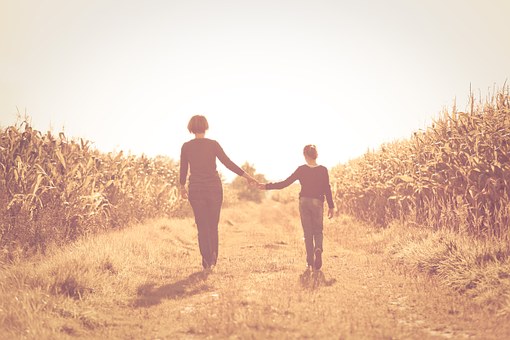 I promise that it won't be easy to born as a girl:
It won't be easy to live in this world but I promise to be with you in all the difficult times of yours and would never pressurize you for anything.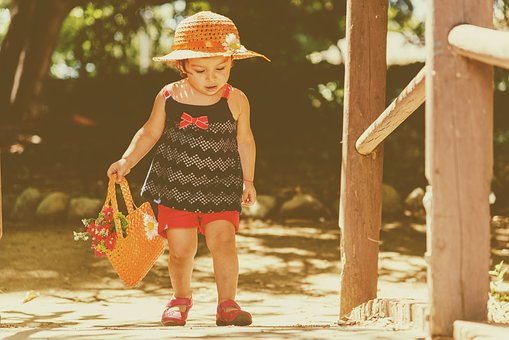 I promise to never tell you to get married:
I would wait for you to come and say, "hey mom, I think I am ready to settle down with love of my life", that day I would happily get you married. I will create that bond between us that you will never feel shy or uncomfortable to tell me anything.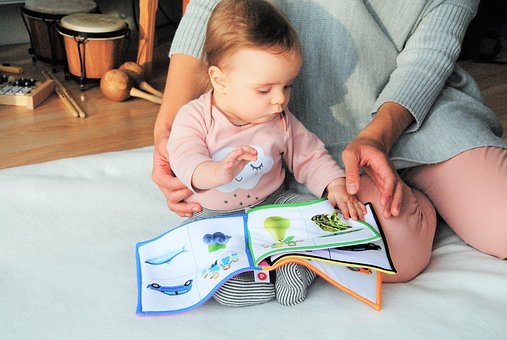 I promise to love you even when you want to hate me:
I know sometimes we would have our own conflicts but I promise you that I will still love even if I will be having fights with you on daily basis.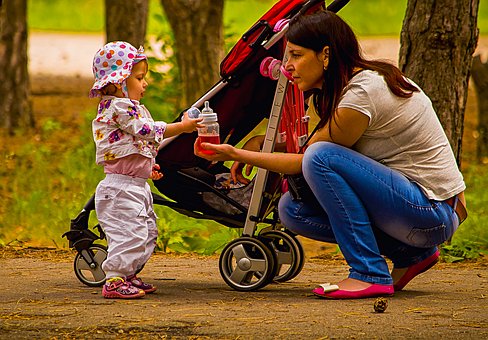 I promise you to love you with all my heart:
I will love you with all my soul and you will be the princess to me. I will take this mom job very seriously and today, I give you this authority that you can hold me responsible for all these promises that I have written for you.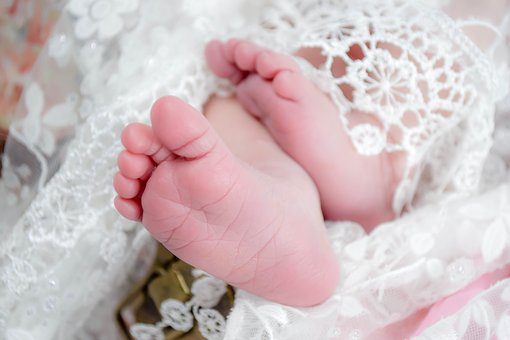 I have yet to meet you and it's far away and I am waiting for that day with all my heart but I will see you once I will be ready to be your mom and ready to fulfill all these promises.
With love,
Your future mom
All images from Pixabay.
...