Do you know why there are so many characteristics associated with girls from different regions? Because they all are unique in their own way. From Kashmir to Kanyakumari, everybody is so proud of their heritage and why should they not be? Our culture is such a big part of our personality. Now coming back to the ladies of the hour or to say it appropriately, ladies of the happy hour, there is this charm about a Punjabi girl that nobody else does. Punjabi girls are colourful, enjoyable species.
Here are 10 things only Punjabi girls will relate to:
1. A wedding is a season.
Weddings all over India are a grand affair but there is a reason why it is called Big-fat-Punjabi-Wedding, a wedding is not a mere event but a season. No wedding is complete without the DJ playing "Tara Rara" or "Oh ho ho ho".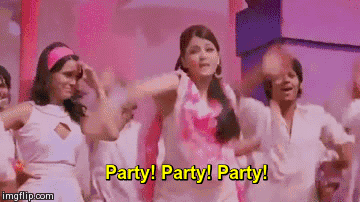 2. 3B's.
3B'S = Butter, Beer and Bhangra!

Everybody has some principles or codes that they live by in their life and these three words starting from "B" and that too together is the mantra behind every Punjabi girl's life.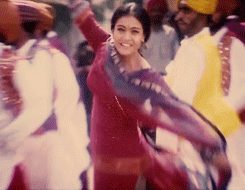 3. Funny nicknames.
There never existed a Punjabi girl without a funny nickname and what's more? Most people know you by your nickname than your real name. Only in formal places or in schools where you addressed by your full name else everywhere you were called by your nickname. Your 32-year-old self was also called "Guddu".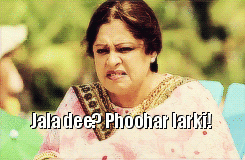 4. "Khaate peete ghar ke".
Punjabi people mother will never think you are what and neither will you. It is pretty simple, if you have enough money to eat and maintain a good lifestyle then why shouldn't you? You have money, eat it. Period. Yes, dine on money, munch on money, money, money, honey!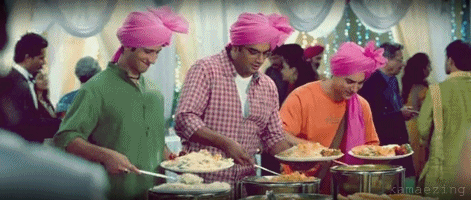 5. You're grooming as a child versus other children.
There is this device called "chhittar" which is basically nothing but your mom's footwear that Punjabi moms happen to use more frequently than others to reshape their children's lives for a better future. It is motherly love! So, you had "Chhittars"?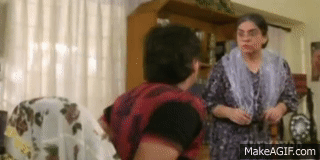 6. The weekly gossip newspapers.
The Punjabi's mother has this friend in the neighbourhood that weekly comes for a cup of tea and fills you up with all the information about what is happening in whose life and etc. You cannot imagine life without this aunty. She has played a very crucial part in your upbringing.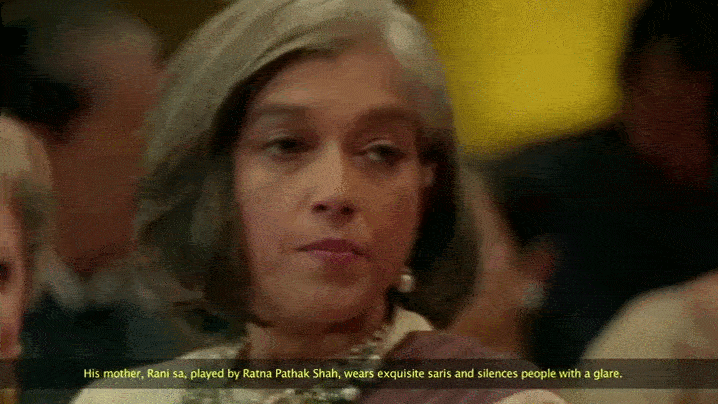 7. What is a diet?
In a household that starts their day with Aloo paratha and butter the word "diet" does not even exist and when your mother can give master chefs a run for their money then why should you?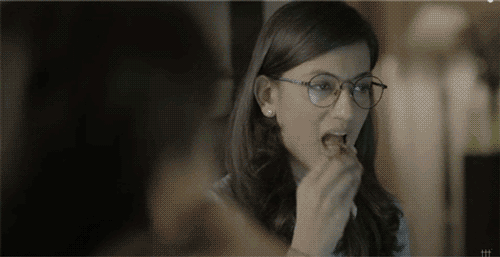 8. Big fat Indian family.
Punjabi families still hold on to their old values and stay intact with their extended families, the rituals are still followed and interestingly, the rituals are fascinating when all the members come under one roof. Now under it, the Punjabi life is so fun filled and loving!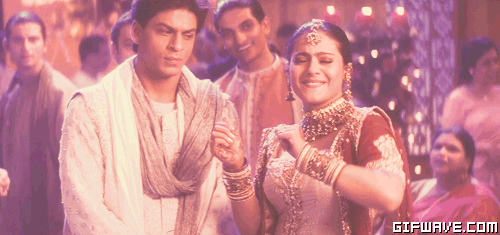 9. Hugs and friends.
The love they receive at their home just does not stop there. It extends forward to everybody they meet and why do you keep that distance that comes in when you shake hands with somebody? Hug people, spread the love!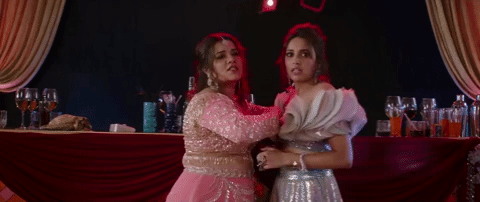 10.) Volume at the topmost level.
Be it the songs in their cars, the music systems in their house or their own voice for that matter, Punjabi girls know no chill! They will dance and let others dance forcefully. Punjabi people in the house, put your hands up!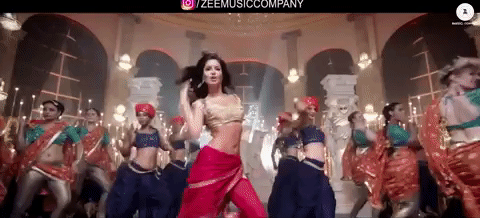 ...